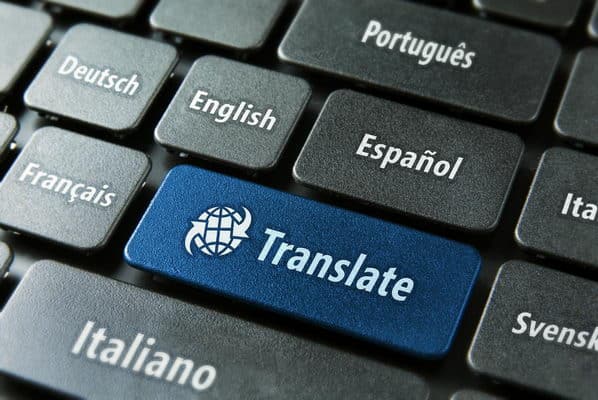 Mastering the challenges of financial and legal translation for over 30 years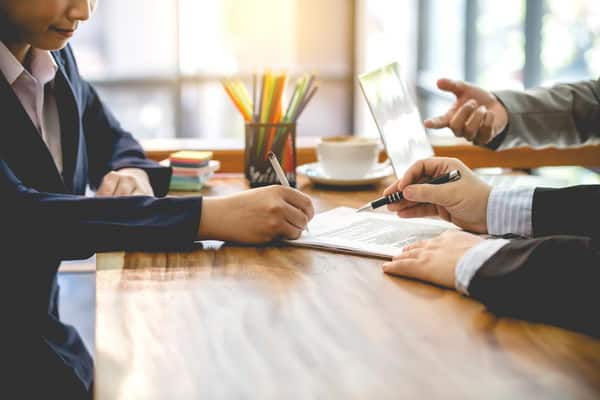 over 800 specialized translators and expert translators to meet all your translation needs
Legal: an in-house expert sworn translator at your service & an exclusive legalization service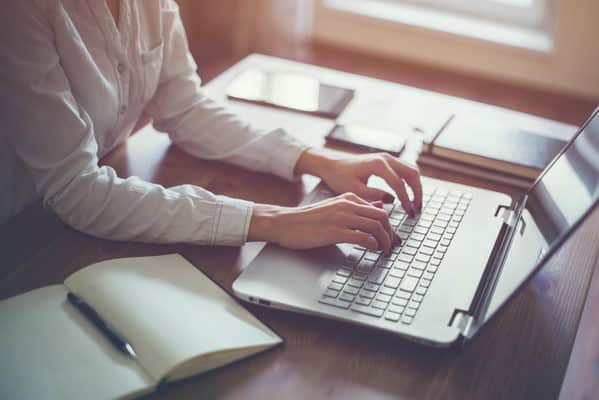 Tried and tested methods: project management, quality guidelines, CAT software, collaborative work and exchange platform, etc.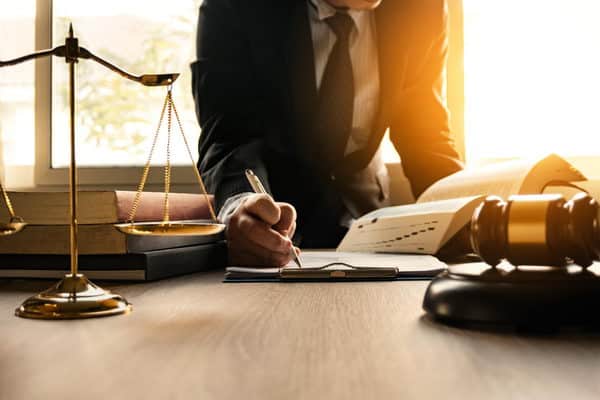 Technical documents, confidential information, short deadlines, advice and assistance, direct exchanges with financial or legal institutions (courts, courts of appeal, consulates, IFI, etc.).
A professional response adapted to your challenges!
Legal and financial translation: your requirement is ours
Law firms, Notary offices, Bailiffs, Lawyers, Intellectual property firms,…
Banks, Financial institutions, Audit firms, Wealth management consulting,…
BILIS is your partner, expert in your multilingual communication.

Lawyer, Magistrate, Notary, BILIS provides multilingual translation for all your specialised documents,
Our translators are legal experts, some of whom are still registered with the Bar Council, and will assist and advise you along with our project managers,
Professional translations, certified translations, legalization services… we can provide all the services and advice you need.

Whether you are a member of management committees, CFOs, chartered accountants, bankers, auditors… opt for a translation that meets your needs for your financial documents, accounting documents, investor communication documents…
Some of our translators are former bankers or financial advisors and all of them master the issues that come with specialized translations and produce flawless work…
Quality professional translation, localization, formatting, DTP… all our services for effective international communication.

Other areas of specialization
Our vast network of specialized translators, selected according to the rigorous process in force in our TRADUTEC group, allows us to meet all your translation needs with the expected quality and deadlines.
BILIS's expertises
We take care of your administrative burden
Our legalization service (formalities) are at your service (all languages, all administrations).
An in-house sworn translator (English and French) exclusively dedicated to your projects for more reactivity !
Sworn translators at your service in all languages.
professional translators and
sworn translators (translators under oath
to the Courts of Appeal.
Teams specialized by field, including:
Financial translation,
Legal translation,
Commercial and marketing translation,
Technical translation.
For your peace of mind, enjoy flawless translations at the best price, finalized and therefore "ready to use"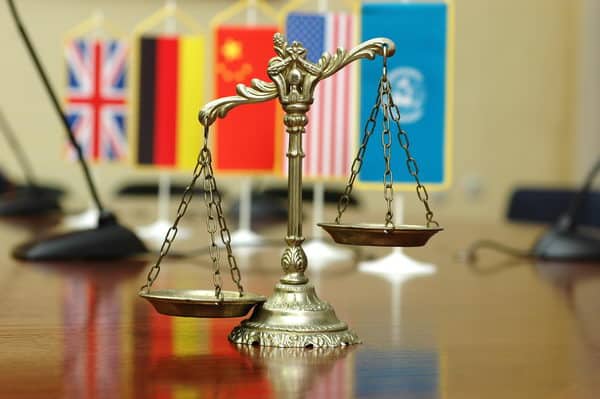 Make your internationalization easier
All translation services for project management from A to Z:
Free or sworn translations,
In house legalization team
Interpreting
DTP
You have trusted us for more than 30 years.
THANK YOU!
Time passes so quickly by your side!